With all packages there is a hire cost.
It is difficult to confirm prices until we have further information such as the location, number of guests and package requirements so please give us a call or fill in our enquiry form for a tailored quote from our helpful team who will be delighted to assist you.
We find that every event is unique and take pride in the fact that we treat every booking as individual. We will work with you to provide the perfect solution and best service for your event.
Please see our latest sample bar tariff for a guide to our prices when operating a cash bar.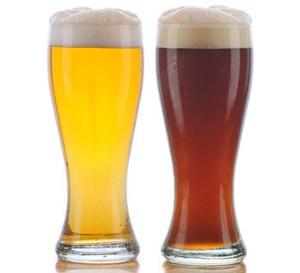 BEERS – Lager, Bitter & Ale
Lager Pint- £4.00 – ½ Pint – £2.00
John Smiths / Guinness – £3.00
Bottled Lager – £3.00
Ales – £3.50  
 CIDERS
Branded Cider – £3.50
Branded Fruit Cider – £4.00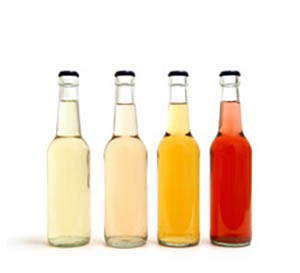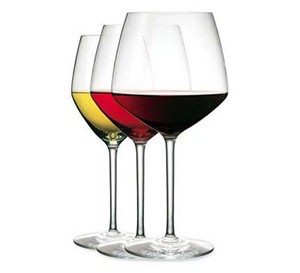 WINE – White, Rose & Red
Glass of House Wine 175ml – £3.50
Glass of Prosecco 125ml – £4.00
SPIRITS & MIXER
Single 25ml with Mixer – £3.50
Double 50ml with Mixer – £5.00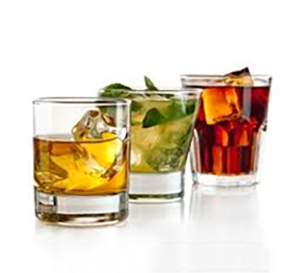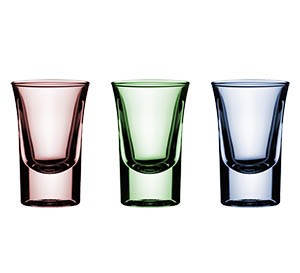 SHOTS
Jaeger Bombs (each) – £3.00
Jaeger Bombs (4) – £10.00
Sambuca 25ml – £3.00
Tequila 25ml – £3.00
SOFT DRINKS
Coke, Diet Coke, Lemonade – Glass – £1.00
Tonic, Ginger Ale, Soda – Glass – £1.00
Orange or Cranberry Juice – Glass – £1.50
Bottled Water – £1.00
J2O – £2.00
Fruit Shoot – £1.00