Double Decker Bar –
"

No Bar No Problem

"
Listen out for our jingle on Chesters Dee 106.3
How to add a unique touch to your event is to hire our mobile bar. We are a great addition, a combination of a double decker bus with a traditional bar, your guests will love it! We cater for events such as weddings, parties, festivals, corporate and much more
We are based in Chester but cover most of the North West including areas such as Cumbria, Greater Manchester, Lancashire, Merseyside and Liverpool and Yorkshire. If you are not within these areas, please get in touch for further details
We are open to new ideas and will happily discuss any requirement from event location to an event with an unusual theme. We ensure all of our customers are looked after to a high standard and nothing is too much trouble which is why you should hire our bus bar

With all packages there is a hire cost.
It is difficult to confirm prices until we have further information such as the location, number of guests and package requirements so please give us a call or fill in our enquiry form for a tailored quote from our helpful team who will be delighted to assist you.
We find that every event is unique and take pride in the fact that we treat every booking as individual. We will work with you to provide the perfect solution and best service for your event.
Please see our latest sample bar tariff for a guide to our prices when operating a cash bar.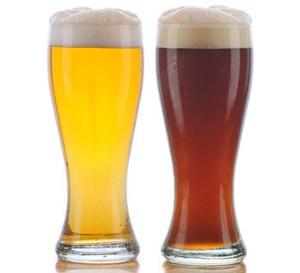 BEERS – Lager, Bitter & Ale
Lager Pint- £3.50 – ½ Pint – £2.00
John Smiths / Guinness – £3.00
Bottled Lager – £3.00
Ales – £3.50  
 CIDERS
Branded Cider – £3.50
Branded Fruit Cider – £3.50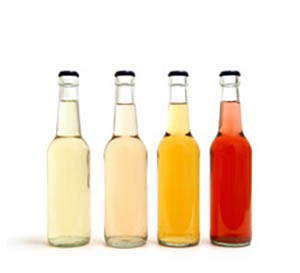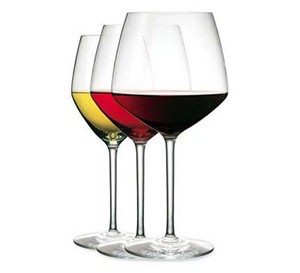 WINE – White, Rose & Red
House Wine 175ml Glass – £3.50
House Wine 750ml Bottle – £12.00
Prosecco 750ml Bottle – £14.00
SPIRITS & MIXER
Single 25ml with Mixer – £3.50
Double 50ml with Mixer – £5.00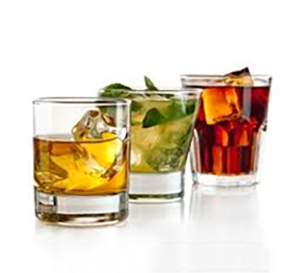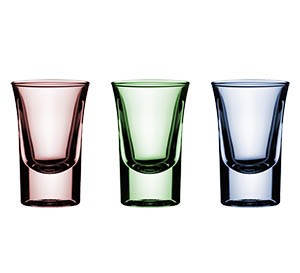 SHOTS
Jaeger Bombs – £3.00
Sambuca 25ml – £3.00
Tequila 25ml – £3.00
SOFT DRINKS
Coke, Diet Coke, Lemonade – Glass – £1.00
Tonic, Ginger Ale, Soda – Glass – £1.00
Orange, Apple or Cranberry Juice – Glass – £1.00
Bottled Water – £1.00
J2O – £2.00
Fruit Shoot – £1.00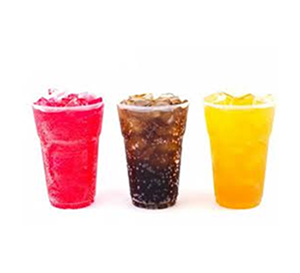 Do you carry or transport customers?
We would love to but unfortunately we are not licensed or able to carry passengers, we act as a stationary bar at your event
How much does it cost to hire?
The hire charge depends on your event location, number of guests and which package you opt for. Please call us or email us for a tailored quote from our helpful team
How far do you travel?
Our bus is a good runner so we are open minded to where events are located, please just ask. Obviously the further away the venue, the higher the cost.
What space / access is required for the bus at a venue and what are the bus dimensions?
The bus is around 10 metres long, 3 metres wide and 4.5 metres high. The bus weighs around 10 tonne. Gateways usually need to be about 3.2 metres wide minimum with good access and we will need room to manoeuvre the bus once in. Trees are usually our biggest concern but we will always measure tree branch heights if we feel they will be a problem during a site visit.
Can the bus park on grass?
As a general rule, the bus should not be driven or parked on grass due to its weight (around 10 tonne) and inability to cope well off road. If it's wet at all or the ground is soft they will get stuck! We usually find there is a track, hard standing or compacted area nearby to park though. Temporary trackways will also be available to hire or buy locally. However, there are exceptions, if the weather is very good and the ground is very dry it is occasionally possible for us to
What are the electricity requirements to run the bus?
We would ideally need a power supply and require 1 socket (16amp or 3 pin) to plug the bus into. If there is no electricity supply at your venue we can bring along a generator. The bus uses around 1300 watts once everything is switched on and running.
What are the licencing requirements for the bus?
There will always be someone present who holds a personal licence enabling us to authorise the sale of alcohol, however if the premises where your event is to be held is not licensed then a temporary events licence (TEN) must be applied for. It is a simple online process currently costing £21. You apply to the local council who will authorise this. We would advise you to apply for this as soon as you have confirmed your venue. If your booking is a late booking, you must allow at least 10 clear working days before the day of the event (excluding weekends and bank holidays) for your TEN or we will be unable to attend your event. Please ask us for further details.
What time does the bar close?
When you apply for you temporary events notice you will fill in the time you would like the bar to close and the council will agree or disagree. We are happy to close as late as 1am as a general rule.
Can the bus park in a Cul-de-sac or Street?
You would need to check this with your local council.
How long do we have the bus for?
When we confirm a booking, you will be our only booking for the day so the times we are open are your choice. If you require us all day and into the evening this is fine or just a day or evening event are fine also. Please note we will try to get the bus to your venue the day before and on the day of your event we need 4-5 hours for the equipment on the bus to be at the correct temperature.
What is your age verification policy?
If you are lucky enough to look under 25 we reserve the right to refuse the sale of alcohol without a valid form of identity to prove you are over the age of 18.
How many people can get on the bus?
We have seating for around 20-25 people upstairs and downstairs we can accommodate around 10 people standing. We are very happy to bring tables and chairs if required for further seating outside of the bus.
How many people can you serve?
A typical event sees around 100-200 guests and we can serve this many people with ease through our 2 serving hatches and our on board bar. For larger events running into the thousands, we have the space to easily increase capacity outside of the bus. Generally we base our prices on 100 people attending an event.
What happens if the weathers bad on the day of our event?
We recommend that you plan for every eventuality including rain all day. If it doesn't rain then it's a bonus! By combining Tipis or marquees with a bus you will always have somewhere dry and warm for your guests. The bus can be linked by way of gazebos or marquees to any structure.
Is the bus fully staffed?
Yes. We have a good team of friendly staff who can serve all your drinks quickly with the minimum of fuss.
Is there a discount for parties over a certain amount?
We base our hire charges on at least 100 people attending your event, however if your event is a lot bigger than that we may be able to look at reducing hire costs depending on certain factors.
What is your deposit and cancellation policy?
A 25% or £250 (whichever is higher) 'non refundable' deposit is required at the time of booking. The balance is to be paid in full 30 days before the event. If a confirmed booking is cancelled within 2 weeks of the booking date, the full outstanding balance will be payable.
Do you do themed events? Can we decorate the bus?
Yes we can cater for any event so you tell us what you would like us to do (within our capabilities) and we will happily comply. We are happy for you to decorate the bus in any way you wish (as long as nothing on the bus gets damaged!)
Do you provide food or catering?
No, we are currently just a bar and provide beverages only, however, we can recommend caterers who work well with us, please just ask.
Can I request certain drinks?
Yes, please give us at least 14 days notice in order for us to source something different to what we serve but we are very happy to do this.
My guests may drink large amounts, will you have enough stock?
We are a mobile bar and do everything within our capabilities to ensure we do not run out of stock (occasionally it does happen!) however we will always have an alternative available. Along with providing the bus we also have a large refrigerated van to store stock and keep it cold.
Do you provide glasses?
Yes of course we provide glasses, they are however plastic but of good quality.
Is there music on the bus?
Yes we have a sound system which plays throughout the bus and with a 3.5mm aux cable it can plug into most devices which enables you to bring your own music if you prefer.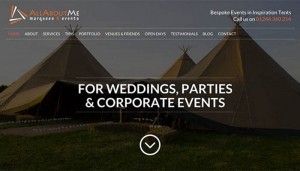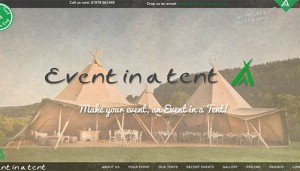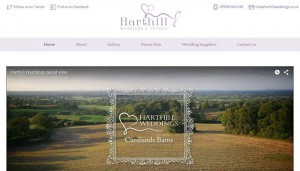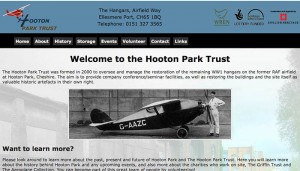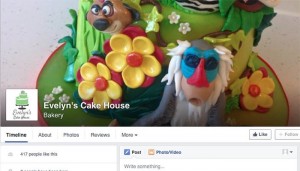 Evelyn's Cake House
A cake decorating service providing bespoke cakes for all occasions.
Telephone: 07725443681
Email: evelynscakehouse20@gmail.com